In 2001 I established Linden & Company, EASC's German partner. From day one, the company had the univocal objective to set and maintain the highest standards in quality and integrity in executive search.
Prior to leading Linden & Company, I was partner and director of one of the global pioneers of the industry. During that time, I had the opportunity to intensify my contacts to executives in Germany and abroad – contacts initiated and maintained in two decades of working as a business editor for leading European and American publications.
Prior to my career in executive search, my professional experience included senior positions in financial services and politics, both building on my studies in economics and business administration in Germany and France. My initial cooperation with Frank Linden dates back to the late 1990s, when we collaborated in top management projects for a global executive search firm. Successfully running my own consultancy, Behrens Personal Consulting, I am today affiliated with the EASC Group which I support project-based in demanding search assignments in Germany and internationally.
I have been in executive search in the United States for more than 25 years and successfully completed hundreds of placements in automotive and industrial manufacturing as well as in the high-tech and medical technology sectors. In 1993, I founded my personnel consultancy, ORA, which evolved into a long affiliation with the EASC Group. In this partnership with the EASC Group, I have filled numerous management positions, particularly for German companies in North America.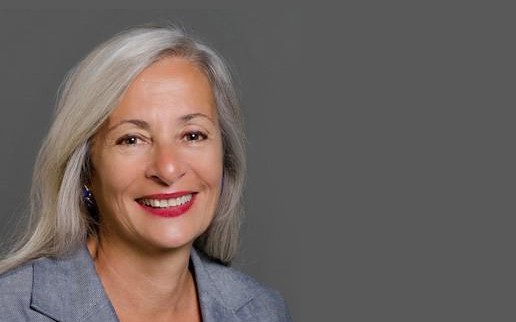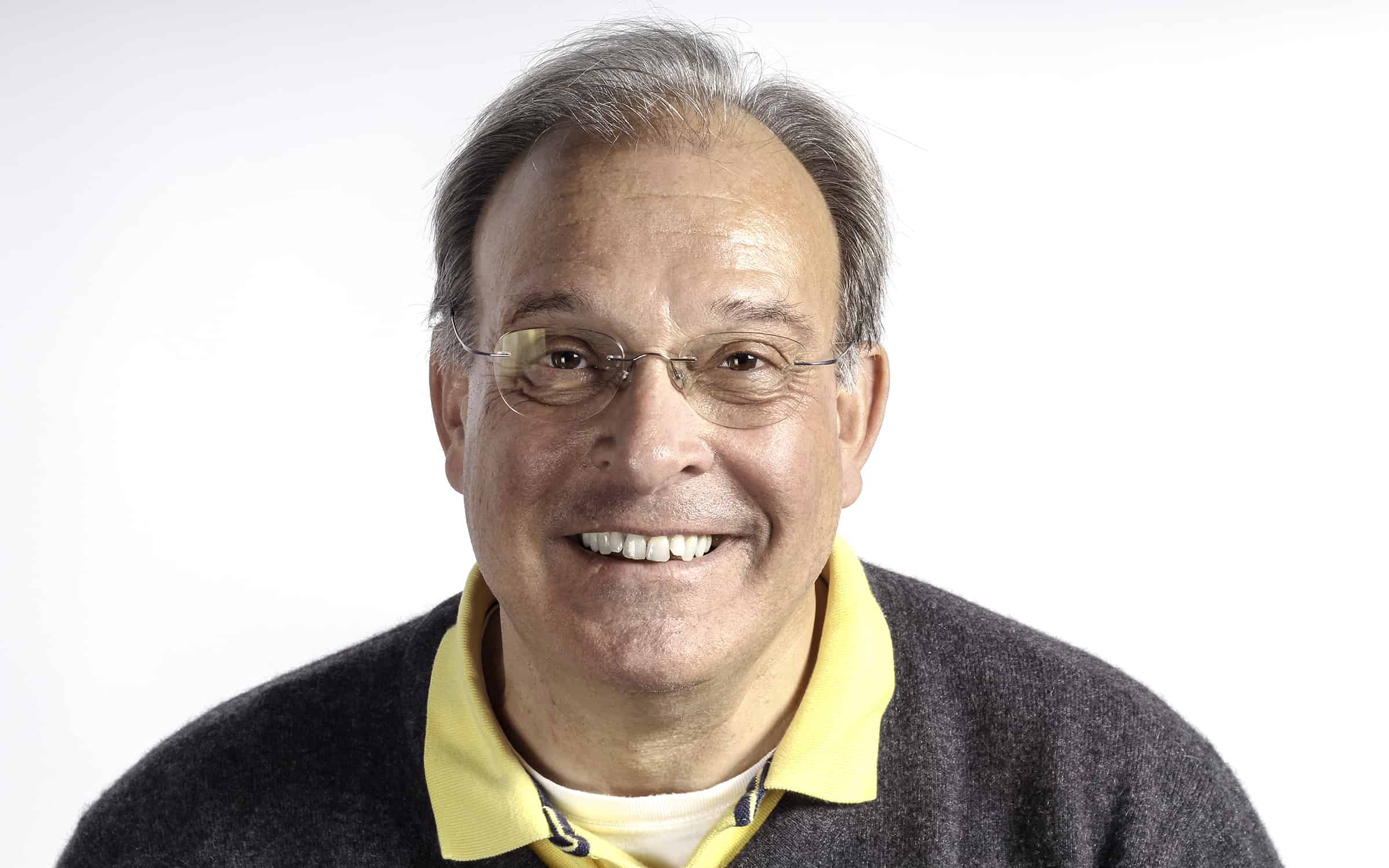 Dr.-Ing. Clemens Schmitz‑Justen
A Partner of EASC-Group for more than a decade, I established and managed the group's US operations. As an external advisor, I continue to be affiliated with EASC, providing guidance and support in the acquisition of top management talent in the US and Europe.
Together with former colleagues from the automotive industry, I am currently on the leadership team of Canoo, an E-Mobility start-up in Los Angeles, where I am in charge of manufacturing. In a way, this challenge connects with my former career at BMW, where I held a variety of executive positions involving global management responsibility, including President of BMW Manufacturing LLC in Spartanburg, SC. Aside from my operative duties, I serve as a non-executive director of several innovative automotive supply companies in Germany and the US.